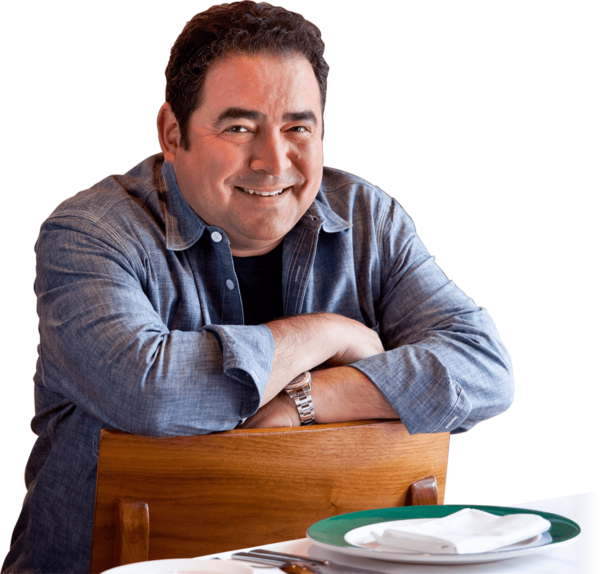 Chef-Quality
Pasta Sauces & Seasonings
With Emeril's®  products, your soups, steaks and spaghetti will have flavor like they've never had before.
Cook a Crowd-Pleasing Meal
Find inspiration and recipe ideas featuring our Emeril's products.
Kick Your Cooking Up a Notch
Get fantastic flavor with every meal and make the same types of delicious dishes you've seen Emeril make on TV.